We are B & R Concepts;
We're providing professional services since 2006. We develop a wide range of strategic (web-) applications for clients, big and small. Whether you want to boldly build the next big thing or simply find your niche in an underserved market, we will work proactively with you to achieve a strong online competitive position that exceeds your expectations. Your success is our success.
Our team brings decades of experience to the table, with success across a diverse gamut of markets; we can provide almost every partner with tools to increase sales, bring down costs, and make your business work for you.
We work with user-friendly, open-source systems with custom-made extensions where necessary. Our model is to offer not only the best tools, but the right tools for each individual solution, all while maximizing cost-efficiency, so you can focus on your business without worries.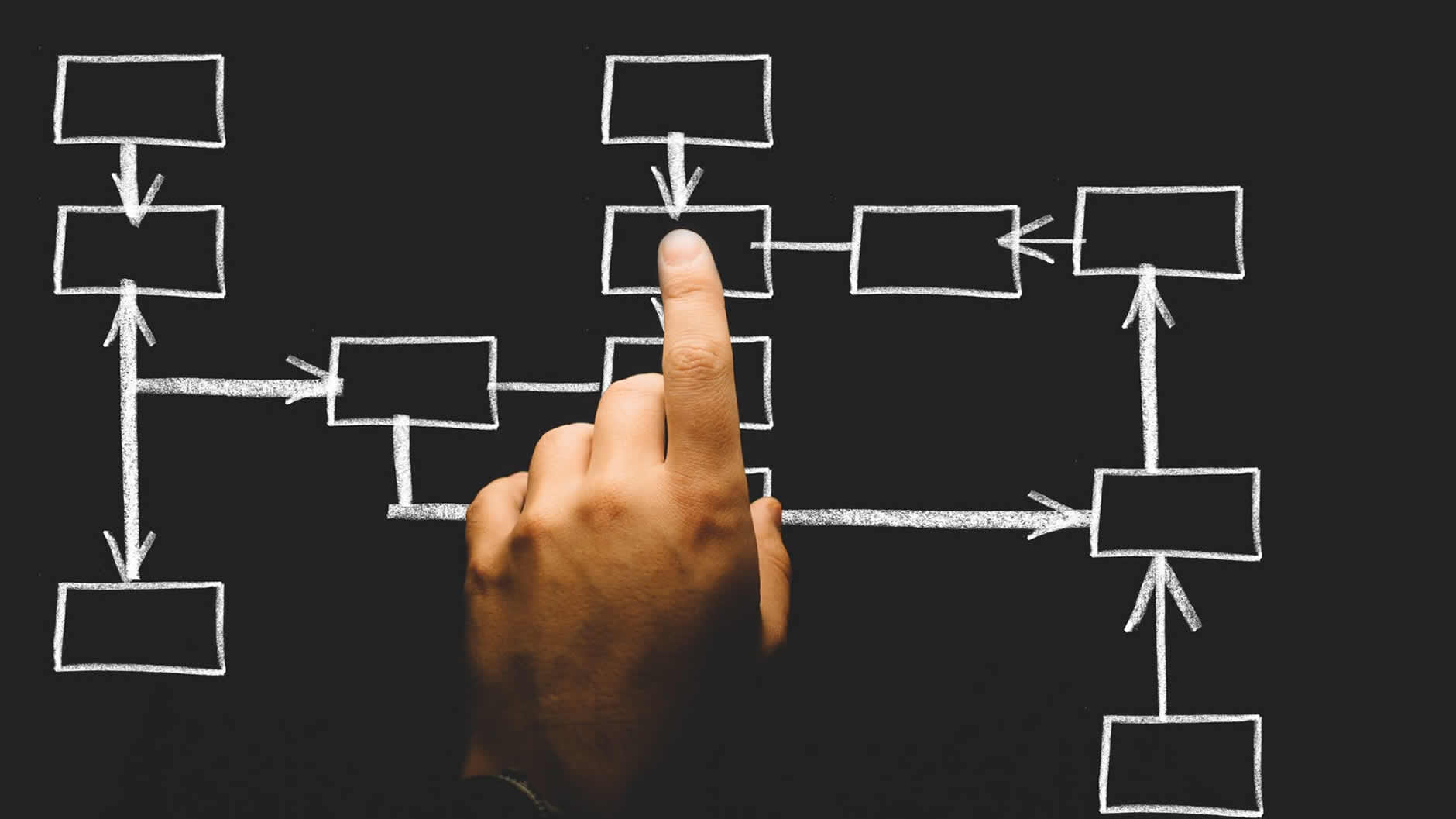 CREATIVE WEB SERVICES
Specialized in creating high-performing, dynamic sites for small and medium-sized businesses who want to stand apart from the crowd.
MARKETING STRATEGY
Strategic marketing solutions, coupling best-practices with out of the box thinking, to help businesses succeed in today's competitive marketplace.
E-COMMERCE DEVELOPMENT
Complete E-commerce solutions, from deploying industry-leading E-advertising strategies to bring in new customers, to building your state of the art webstore and payment/purchase processing suite, all tailored based on your business' individual needs and budget.